We are proud to announce that Boutiq was selected as one of the winners of the Shopify App Challenge. Here is what Shopify had to say:

Announcing the Winners of the Shopify App Challenge: Commerce and COVID-19
by Amelia Garvey - Shopify App Development - May 19, 2020
Just over a month ago, we announced the Shopify App Challenge: Commerce and COVID-19. We challenged app developers to build apps that address the realities and challenges of this new world, to help merchants right now.
Over the month that followed, we saw an incredible outpouring of energy as developers joined us in workshops, webinars, and forums, to quickly learn and build inventive new ways to help merchants persevere.
To say that we were impressed with the quality of submissions received would be an understatement—every day, our internal Slack channels lit up with excitement over the innovation and creativity we saw in incoming submissions.


Our judges rolled up their sleeves and got to work. Chief Technology Officer Jean-Michel Lemieux, Chief Operating Officer Harley Finkelstein, UX Director Amy Thibodeau, VP and GM of Platform Brandon Chu, and Senior Strategic Partnerships Lead Fatima Yusuf went through submissions, narrowing down the apps, looking for the most impactful and inspiring solutions.
Today, we're excited to announce the 10 winners of the Shopify App Challenge!
These apps are not yet all live in the Shopify App Store, but our winners will be assigned mentors to help them get their solutions published and ready for merchant use as soon as possible. We can't wait.
Boutiq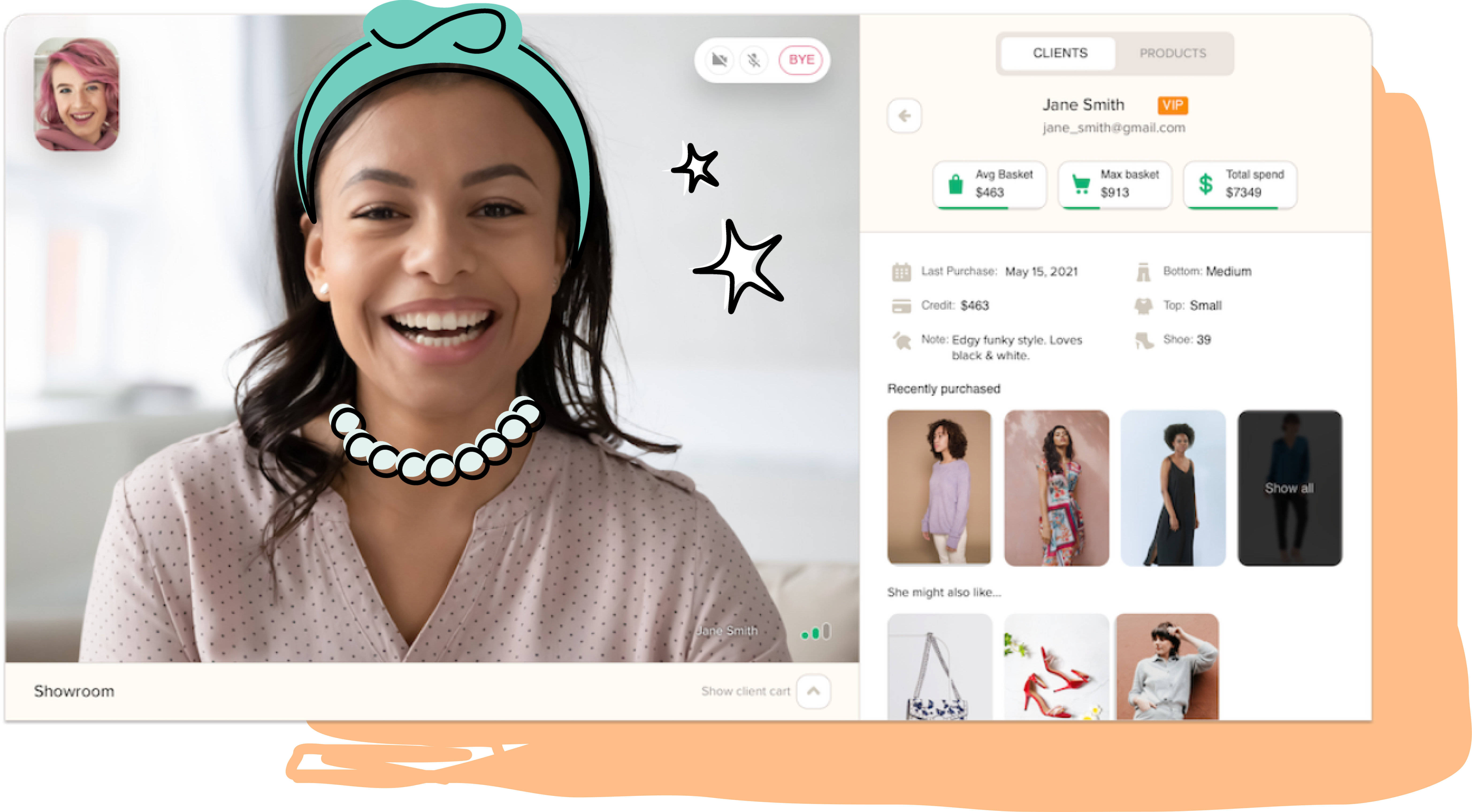 With the realities of COVID-19, the day-to-day routine of retail businesses is forever changed. Omnichannel commerce will become the norm, which presents new challenges for shoppers and merchants alike. One of those challenges is replicating the in-store experience remotely.

It's a challenge Niv Hanigal and Shai Ben-Tovim are tackling with their app [Boutiq]
[Boutiq] is a personalized video shopping app that connects the store associate with the shopper, via a video call. With [Boutiq], customers can view a product and start a video call with an associate.

On the other end, the associate will see the full profile of that particular customer, including purchase history, recommendations, and more—all of which can help the associate provide a truly personalized experience for the shopper.

Niv and Shai have not only built an app that helps merchants now, but that also provides a tool for retailers to navigate the future of commerce in a post-COVID-19 world.

Link to Shopify blog post: https://www.shopify.com/partners/blog/shopify-app-challenge-winners